Dr. Bowling

2023 Class Sponsor, Biology, Biology Honors, Tech Liaison


Education


Doctor of Education (Ed.D.) - Educational Leadership
Dissertation:  The Impact of High Stakes Assessments on Self-Competence, Autonomy, and Perseverance for Educators in Rural Middle Tennessee: A Transcendental Phenomenological Study
Liberty University (2020)
Master of Education (M.Ed.) - Curriculum and Instruction
Middle Tennessee State University (2016)

Master of Divinity (M.Div.) - Applied Apologetics
Southern Baptist Theological Seminary (2015)

Bachelor of Science (B.S) - Religion
Liberty University (2012)

Community High School (2000)
Teaching Certifications:  Aspiring Administrator, Biology, English, Bible
Bio

Dr. Bowling enjoys coaching, playing, and watching sports, spending time with his family, and reading.  He received a Bachelor of Science (2012) in religion from Liberty University, a Master's of Education (2016) in Curriculum and Instruction at Middle Tennessee State University, and a Doctorate (2020) in Educational Leadership from Liberty University.  Dr. Bowling also holds a Master of Divinity degree from the Southern Baptist Theological Seminary and serves as the pastor of Parkview Baptist Church in Lewisburg, TN.  His wife, Tricia, is an educator as well; she is a long time 1st-grade teacher at Community Elementary.  Dr. Bowling and his wife have two sons who are also students at Community.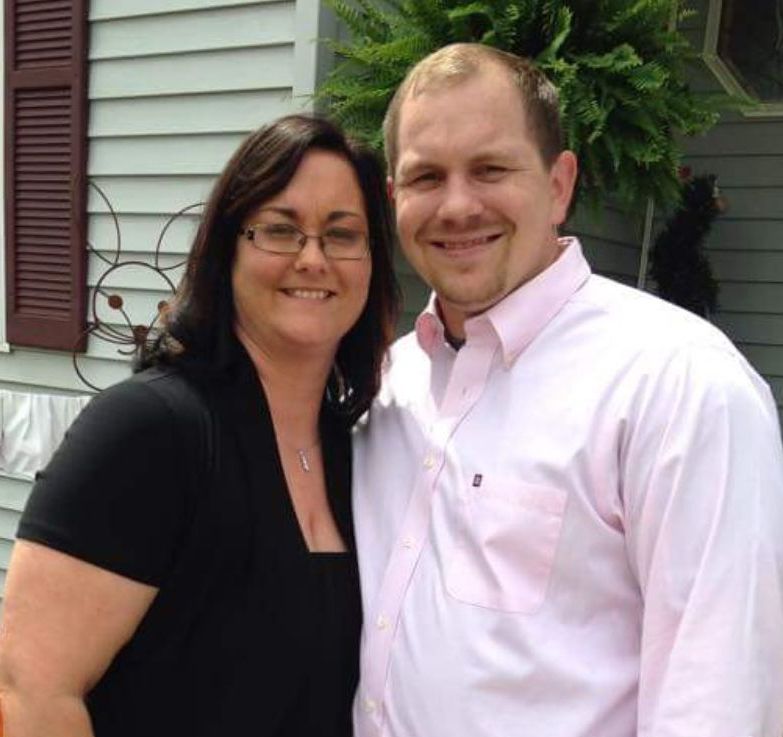 | | |
| --- | --- |
| Period | Course |
| 1 | Biology |
| 2 | Biology (Inclusion) (V) |
| 3 | Biology |
| 4 | Biology |
| 5 | Lunch, RTI/Enrichment |
| 6 | Planning |
| 7 | Biology (Honors) |
| 8 | Biology (Inclusion) (V) |
Students will need all of the following supplies:


1 3-Ring Binder
4 notebook dividers
Loose-leaf paper
Pencils and pens
1 Notebook


There will also be a $15 room fee for Biology that helps cover the cost of the following supplies that are used in the classroom:


Glassware, chemicals, disposable pipets, rubber gloves, timers, dissection specimens, dialysis tubing, agar and culture plates, DNA keychain kit, genetic corn kit(honors), genetic extraction kit (honors), paper towels, fossil molds and plaster, and any other various needs that arise throughout the year.